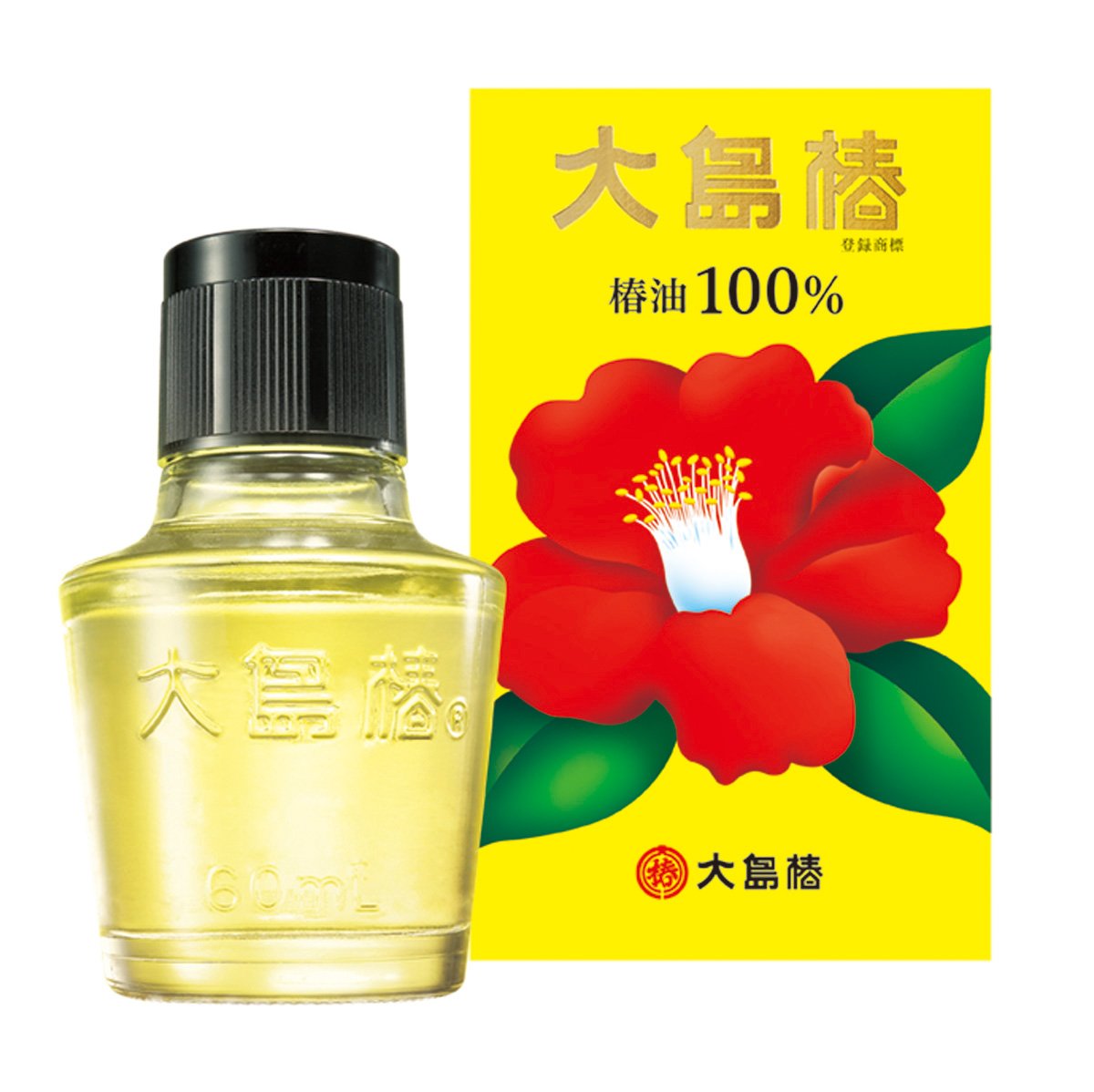 Tsubaki Abura
Camellia oil is applied to the barengawa (the bamboo sheath on a baren) to keep it supple and prolong its life. The oil may be applied with a saturated pad, cotton ball, or use the palm of your hand. Rub just a drop or two of oil into the sheath, paying attention to the sides as well as the face of the barengawa.
Imported from Japan, our camellia oil comes from camellia japonica seeds. It is cosmetic grade and used in Japan as a hair and skin moisturizer, so it is good for your skin as well the barengawa.
The oil will also protect cutting tools from rust. Apply a small amount to the steel blade after sharpening it on water stones.